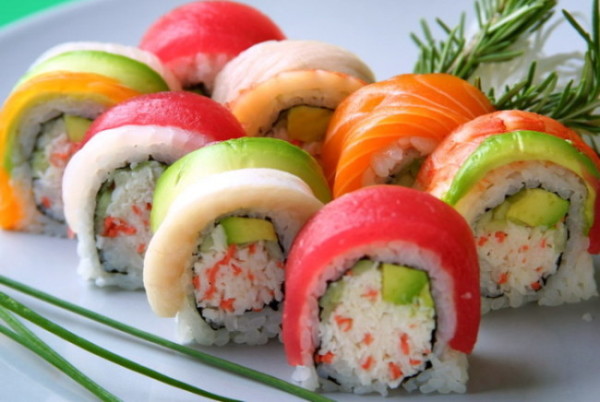 Welcome to OSMsushi.com, a site all about satisfying your sushi craving!
Here at OSMsushi our talented writers and sushi enthusiasts have compiled one of the most comprehensive website to everything you need to know about sushi. Take a look at our collection of sushi pictures to get your craving under control. We are constantly updating the pictures so don't forget to check back.  Interested in making your own sushi? We got just what you need in our sushi shop. Have you ever wondered how many calories are in that sushi roll that you just consumed? Not to worry, we got you covered! Our sushi calories page will provide you with all the numbers you need to know. Are you interested in making sushi at home? Tired of spending so much money by eating out at your local sushi restaurant? On our sushi recipes page we will guide you on how to make your favorite sushi roll. If you have money to blow, we suggest you visit our sushi near me page and take a look at some sushi restaurant reviews that are around your local area. Not only will you see all the popular restaurants around you, you may have a chance to save some money via are exclusive Groupon partnership that allows you to obtain coupons to eat at all of these sushi places.  Do you wonder what type of sushi is out there? In our types of sushi page we go over all the different sushi rolls in great detail to help you better pick your next roll. If you have even more questions about sushi, we can answer all of your questions here at OSMsushi. Do you ever wonder is sushi healthy? Well we got the answer right there, along with similar questions. Lastly take a look at our about us page to learn more about all the writers that provide you this great sushi resource!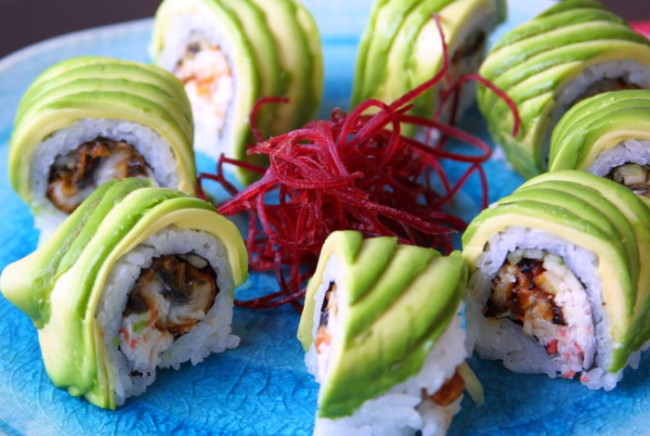 Don't forget to follow us on all the major social networks! Follow us by clicking the social network buttons found on the top and bottom of the site, you can't miss them! We are everywhere, to provide you the sushi fix you crave. We value the input from all of our readers. Please comment on our articles with your own input, our authors would love to hear your opinions! Contact us if you want to see specific content that is not present on our site. We are always looking to improve this website. Our main goal here is to provide the reader as much useful content as possible. We understand there are a lot of other sushi websites out there that you could have chosen to go to instead of  here. Thank you for choosing OSMsushi.com for all your sushi needs!
William Hilton
Owner of OSMsushi.com